No. 1 Royal Crescent
★
☆☆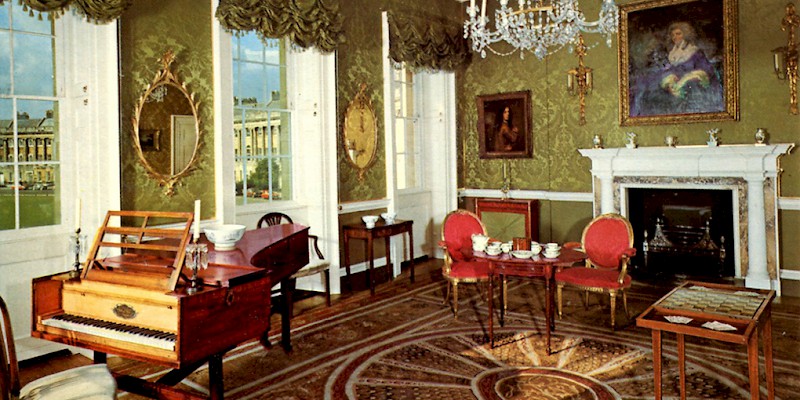 The first house but on the Royal Crescent is now a Museum of Georgian Life
No. 1 was begin in 1767 as the first house in John Wood the Elder's plan for a glorious arc of Georgian townhouses called the Royal Crescent.
It is only fitting that in 1968—after a colorful career as a private home, rental unit, seminary for young ladies, and a lodging-house—No. 1 Royal Crescent was purchased by Bernard Cayzer and donated to the Bath Preservation Trust, which restored it as a museum of Georgian life.
Everything from the furnishings to the wainscotting is original, genuine, or a faithful reproduction, and the guides can answer all your questions about life during Bath's glory days in the late 18C.
In 2013, it was reunited with its old servant's quarters, No. 1a, and the museum expanded.