Beau Nash, Bath impresario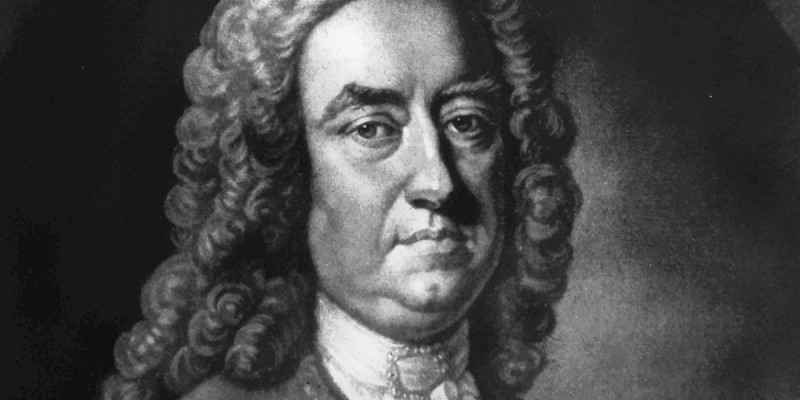 The Master of Ceremonies presiding over Bath's golden Georgian era
Richard "Beau" Nash (18 October 1674 – 3 February 1761) spend his early life failing as an Oxford student, failing as a military officer, and failing as a barrister (lawyer), dropping out of all three.
Then, in 1704, he finally turned to doing what he did best: Being a professional dandy, gambler, fashion guru, soiree host, general impresario, and socialite par excellance.
Richard Nash apprenticed himself to Captain Webster—Bath's Master of Ceremonies, arranging society balls, dances, and social gatherings—then took over the job after Webster died in a duel over a card game. 
Nash earned the nickname Beau for his daring foppish style, including swapping the traditional white wig for a black one topped by a rakish beaver-trimmed and bejewelled hat, opening his braided coat to show off the fancy waistcoat and ruffled shirt underneath, and trading boots for shoes and stockings.
As Master of Ceremonies for Georgian society in the suddenly fashionable spa town of Bath (and, later, Tunbridge Wells as well), Beau Nash transformed what it mean to be stylish, and what it took to be a part of Polite Society, subtly leveling the playing field between classes so that they could mix much more easily at Bath than in London.
This helped make Bath an even more desirable location for those who desired the opportunity to form a variety and quantity of useful social connections that were simply unavailable in stiff old Londontown.
Of course the only constant in the world of fashion is that it changes. In 1739, stricter gambling rules were passed and the profession—Nash's chief source of income—became more and more disreputable for polite society.
The King of Bath was gently dethroned, and his fortunes faded. 
Richard "Beau" Nash died relatively penniless, nursed by one of his former mistresses, on 3 February 1761 in a house on Saw Close off St. Johns Place (it has since become a series of restaurants; currently an Italian joint called Amarone Ristorante). He was 87 years old.
Though the city of Bath threw him a lavish funeral for old time's sake, Nash was buried as befitted his station: In an unmarked pauper's grave.
Related pages
Similar interests: