City walking tours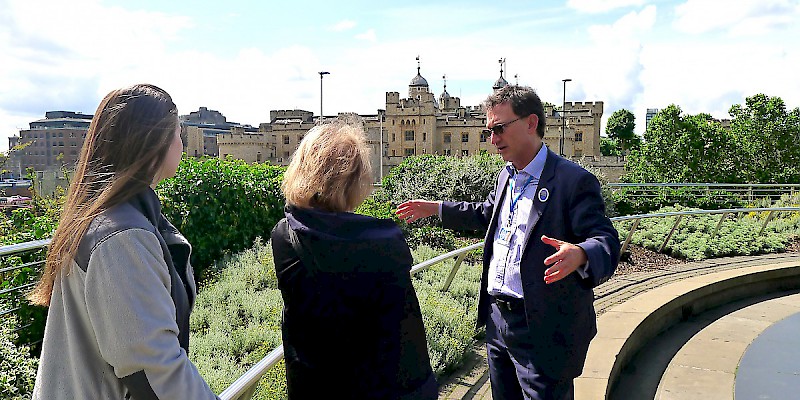 Guided walks are a fabulous way to bring a city to life and learn its secrets and its history
There's no better way to bring a city's culture and history to life than through a professional guide's anecdotes, character sketches, jokes, and tons of background details. And the easiest (and cheapest) way to get one is to sign up for a guided walking tour.
Guided specialty walking tours can run the gamut, including:
For some walks, you must reserve in advance. For others, like the famous London Walks, you just show up at the specified place and time and pay the guide the fee (might be anywhere from $10 to $60).
ReidsEngland.com has partnered with both Context Travel and Viator.com, which both provide a variety of walking tours you can sign up for ahead of time (Viator also offers advance booking for skip-the-line tickets to major sights). 
You can pick up brochures on all sorts of walking tours at local tourism offices in Britain (pamphlets for the fabulous London Walks are available all over town), or book ahead via one of our partner sights:
Activities, walks, & excursions
Also in Activities & tours:
Related pages
Similar interests: