Air-car packages for England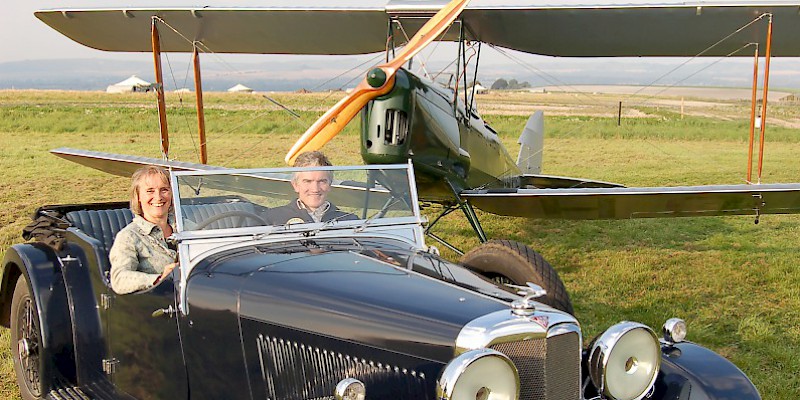 Get your airfare to England and rental car together and save on both
Most people think of vacation packages as air-hotel deals, but there are also versions where you get your plane ticket and rental car bundled together—often for less than it would cost to book both independently.
Some will even bundle airfare, rental car, and lodging into one fabulous package—taking care of all your major travel expenses in one fell swoop. (Sceptre Travel is brilliant at this.)
This is largely because the outfits that package these vacations are consolidators of at least the airfare portion (sometimes the rental cars as well), meaning they can sell the tickets at a discount because they buy them in bulk from the airlines way below market value.
The practical upshot is not only can you get to the U.K. pretty cheaply, but once you're there you have your own set of wheels so you can properly explore the island nation's nooks and crannies.
Do always do your due diligence and see if you can't find airfare and a rental car separately for less—but then always check to see if one of these air-car packages can beat it.