Singles tours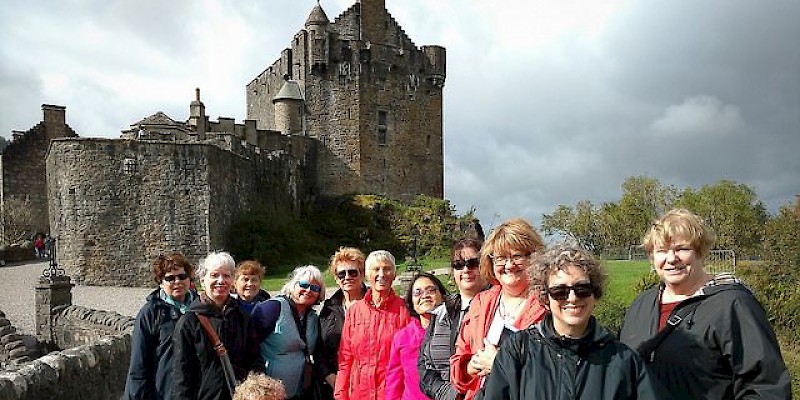 Singles tours and other options and tips for solo travelers in the U.K.
The cruelest, costliest words in the travel lexicon just might be "single supplement." That's the penalty solo travelers pay merely for the fact that they're traveling alone.
Some "single supplements" are spelled out—you have to pay $X more to book this vacation because you're going stag ("$X" usually being somewhere between 40% and 90% of the per-person trip cost for two traveling together).
Many tour companies will offer to pair you up with another same-gendered single on the trip as a roomie so you don't have to pay this supplement (though, in a game of monetary musical chairs, if there is an odd number of singles, one person is still going to end up going stag and paying the penalty).
If you're a woman, there are plenty of options. If you're gay: again, loads of options. If you're a student: traveling solo is what students do.
If you're a single, straight male, however, and want a tour there are very few options beyond the standard guided bus trips or active tours (and even then you're usually looking at a wallop of a single supplement). 
The companies listed in the "Links" section are tour companies that do not (or rarely) charge a single supplement, or at least can easily accommodate solo travelers.
Singles tours
Solo traveler resources