Frans Hals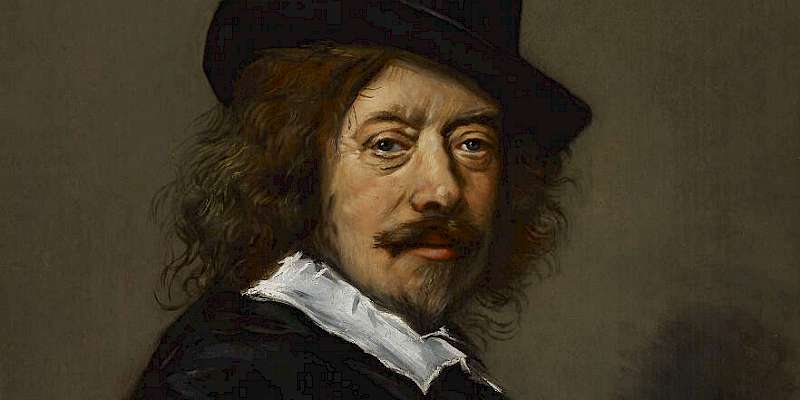 A baroque master devoted to depicting typical life during the Dutch Golden Age
Frans Hals may not be as famous as his contemporary Rembrandt, but he is a seminal figure in European painting and Dutch history.
This 17th century master from Haarlem painted for both the nobility (lots of portraits) but also for the emerging merchant (middle) class rather than the church.
Therefore, many of his works depict typical life and typical settings of the Dutch Golden Age, the next best thing to a photograph of Dutch Middle Class life 300 years ago.
Selected works by Frans Hals in England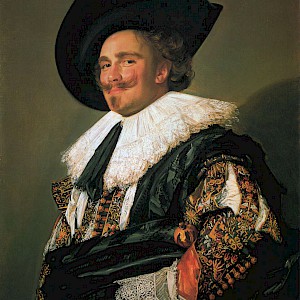 The Laughing Cavalier (1624) by Frans Hals in the Wallace Collection, London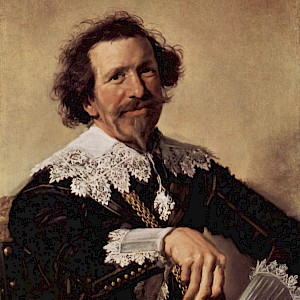 Portrait of Pieter van den Broecke (1633) by Frans Hals in the Kenwood House, London
Where to find works by Frans Hals in England
Related pages
Similar interests:
Artists & others: