The Orangery at Kensington Palace
★
☆☆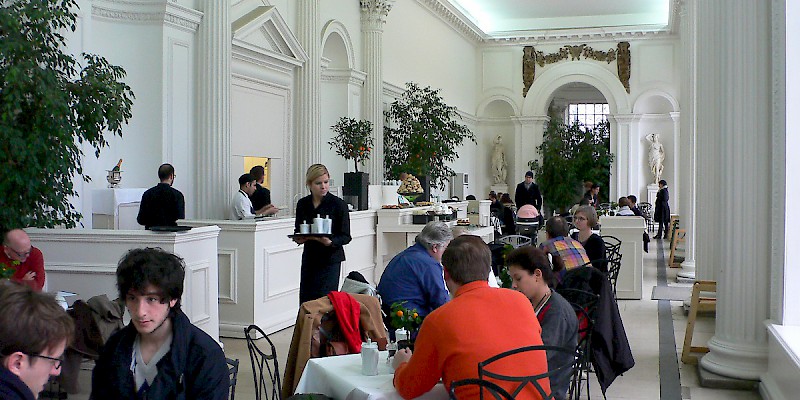 An elegant 18C pavilion where Queen Anne once entertained
Afternon tea is very British—but afternoon tea in a royal palace? That's veddy, veddy British.
Queen Anne built the high-ceilinged Orangery at Kensington Palace in 1704 to protect the citrus trees from frost in winter, but in summer when the trees were out enjoying the sunshine in the gardens, the queen used it for entertainments.
They keep the windows open so you can admire the gardens while you dine on breakfast—a la carte, or a Full English breakfast for around £12—or lunch (dishes £7–£16), or its famous afternon tea (£27.50).
The Orangery At Kensington Palace Tours
These might include The Orangery at Kensington Palace
More tours
Related