Greenwich
★★
☆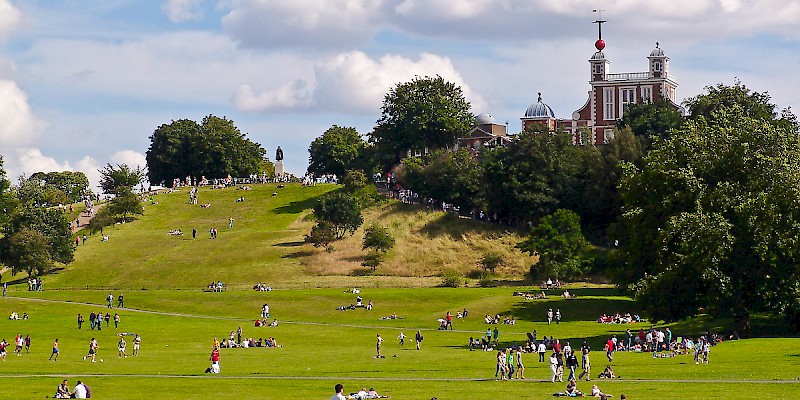 Spend a day in Greenwich, a Thameside village on London's eastern outskirts by which the world sets it clocks, with a rich maritime history, stellar little museums, and the Prime Meridian
It only takes a ride on the Jubilee line to get a world away from London to the marittime village of Greenwich, whose Mean Time sets the world's clocks and whose Prime Meridian divides the Earth into East and West hemispheres (both at the Royal Observatory).
Then there's the marittime history and Tafalgar mementos at the (free) National Maritime Museum, the historic Cutty Sark ship, and excellent pub grub and river views at the 150-year-old Trafalgar Tavern on the Thames-side promenade.
Shagged out from sightseeing, you can sun yourself, play frisbee, or just plain nap on the vast sloping park below the observatory, full of grassy lawns and spreading shade trees.
A grand day out.
Tips
How long does Greenwich take?
Personally, I would spend all day in Greewnich. There are so many sights, and the village itself is fun to hang around.
You could spend just 2–3 hours here, but you'd be missing out.