Greenwich Park
★
☆☆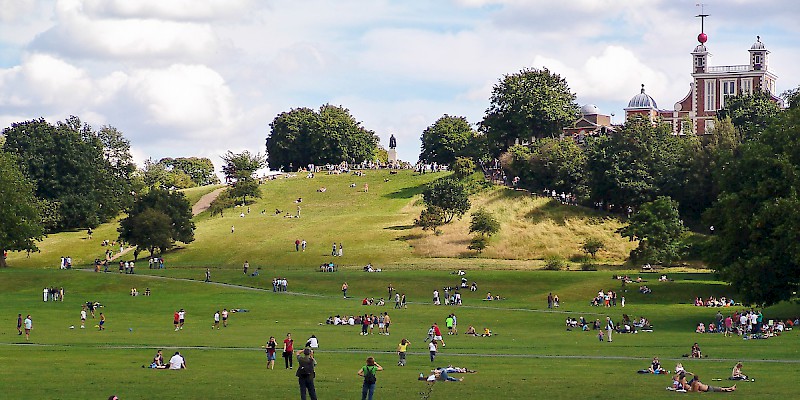 A relaxing steep slope of tree-spotted greenery good for Frisbee tossing, napping, and picnic pauses in between Greenwich's big sights
This steep slope of tree-shaded lawns in the suburban village of Greenwich is populated by London sunbathers, soccer punters, and frisbee tossers.
It's a great place to take a nap or have a picnic.
It also happen to be ringed by some of the best free sights in London, including the Maritime Museum and the Royal Observatory (which marks 0° latitude diving the East and West Hemispheres, and sets the world's clocks by Greenwich Mean Time).
Greenwich Park Tours
Tours of Greenwich that might also include Greenwich Park
These might include Greenwich Park
More tours
Tips
How long should I spend in Greenwich Park?
It's a park! Spend as long as you need to relax and regroup for the sightseeing.