Only in London
★★
☆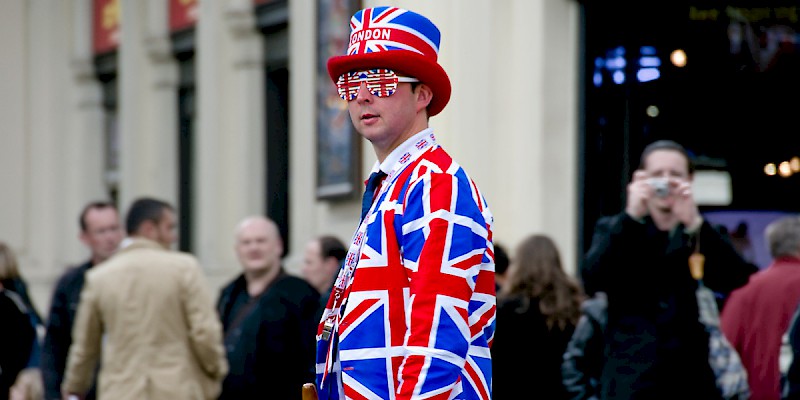 Classic sights and experiences that just scream "You're in London now!"
OK, so not all of the "Only in London..." sights and experiences linked below are actually exclusive to London.
Double-decker buses ply the streets of many cities. Plenty of countries have their own crown jewels. You can have an afternoon tea in just about any place once colonized by the British (once I enjoyed tea on a small Falkland Island near an penguin and albatross nesting ground while whales breached in the water below; surreal).
But these are the Crown Jewels. London is where classic 1950s Routemaster buses actually still trundle along select public bus routes. 
London is the place for afternoon tea.
In short, this is the London, and this is what you came for.
More on Only in... in London
Experiences in England
Lodgings in England
Planning for a trip to England
Topics in England
Related pages
Similar interests: