The Eagle and Child
★
☆☆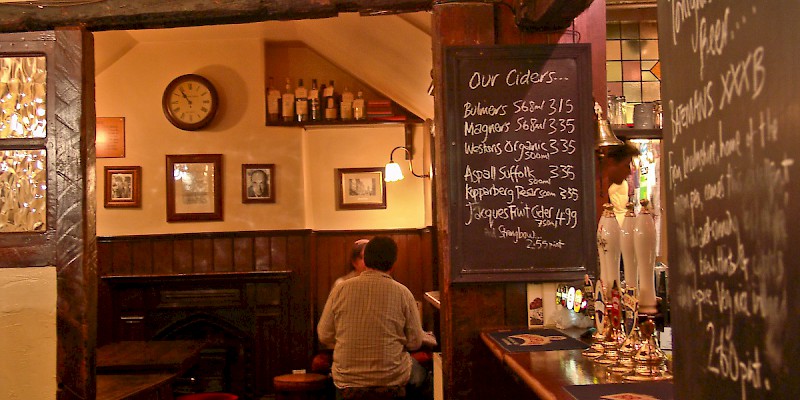 The pub where the Inklings once met (Tolkien, C.S. Lewis, and others)
This is a comfortable old pub—not fancy, but serving Real Ale and blessed with a deep literary history as the meeting place for the Inklings (members included JRR Tolkien and C.S. Lewis).
Nailed to the wall above the pub's fireplace around which the professors would meet for their chats, is a 1949 document signed by the Inklings to attest that each had drunk to the landlord's health.
The food is your typical pub grub—burgers, fish and chips, banger and mash—with some nice truns like a chicken, chorizo, and cider pie, and griled hunter's chicken topped with smoked bacon, Cheddar, and BBQ sauce.
The Eagle And Child Tours
These might include The Eagle and Child
More tours
Related
Also in Reid's List: Oxford Dining: