Religious tours of the U.K.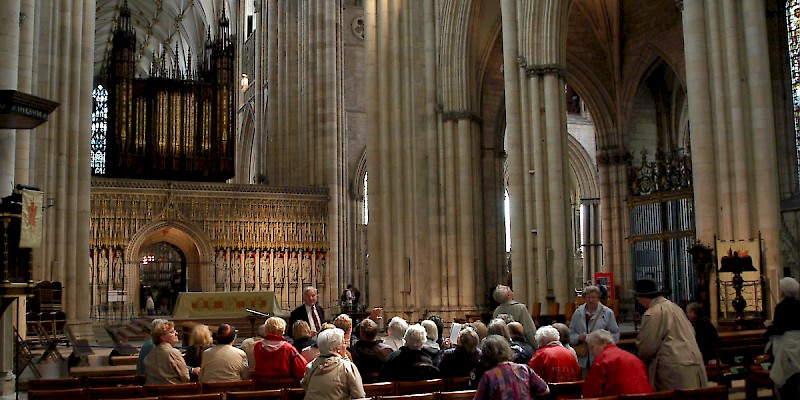 Spiritual journeys to the British Isles
Religious convictions and an interest in the roots of one's faith are an important part of many people's trips to Europe, whether it's a full-blown pilgrimage or merely lighting a candle and offering a prayer in each church you visit. 
The resources and books listed below can help point you in the right directions to find the best tools to make your pilgrimage (or just the religious aspects of your trip) as memorable as possible.
For lodgings in monasteries and abbeys, see this page.
Religious tours
Monasteries