Salisbury & Stonehenge
★★★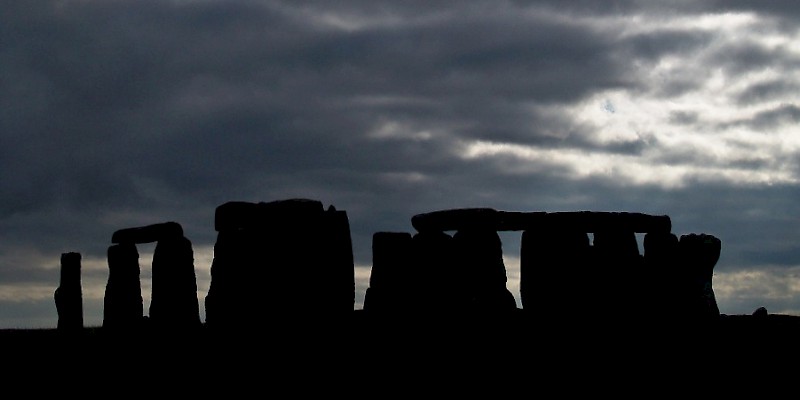 Stonehenge, Avebury, and other ancient sites carpet Wiltshire around, Salisbury with its glorious Gothic cathedral
The 5,000-year-old stone circle of Stonehenge is one of the most incredible sights in Europe, highly conducive to contemplating the earliest dawn of human endeavor and terribly romantic when the sun sets behind the ancient ruins. 
Also on the Salisbury Plain is Avebury, an even larger ancient stone circle with a medieval village built amidst the stones, hillside chalk horses, and other ancient sites.
Many visitors hurrying out to see the famous Stonehenge are surprised to find that they stumble across one of Europe's greatest Gothic cathedrals along the way. Salisbury, gateway to South Wiltshire and its prehistoric remains, is a medieval market town that's a deserved attraction in its own right.
Although you can come see the Salisbury cathedral, scurry out to Stonehenge, and be back in London by nightfall, you'll be pushing it (unless you take a tour).