Marc Chagall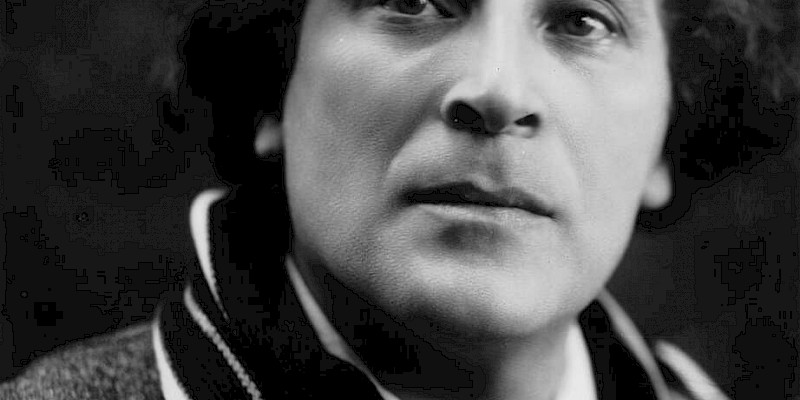 A 20C artist of joyful, whimsical, colorful works
Marc Chagall (1889-1985) is hard to pin down asn an artist. 
A Hasidic Jew who traveled widely in Europe, the U.S., Mexico, and Israel, Chagall's art started from Cubism and picked up inspiration everywhere to fuel an idiosyncratic, brightly colored, allegorical, often whimsical style. 
He also, in later life, designed lovely stained glass windows for cathedrals and churches from France to Zurich to Tarrytown, NY.
Picasso once said. "When Matisse dies, Chagall will be the only painter left who understands what colour really is."
Selected works by Marc Chagall in England
The Blue Circus (1950) by Marc Chagall in the Tate Modern, London
Where to find works by Marc Chagall in England
Related pages
Similar interests:
Artists & others: