Camille Pissarro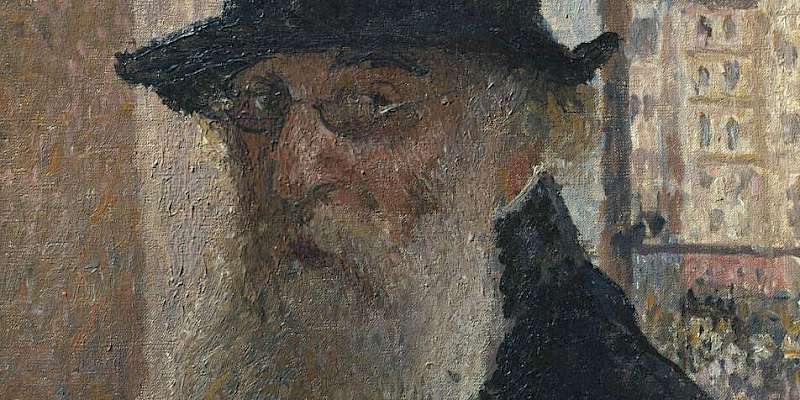 An Impressionist turned pointillist—and great teacher of other painters
Jacob Abraham Camile Pissaro (1830-1903) was a Danish-Jewish-Creole-Portuguese-French (whew!) landscapist, born on the Caribbean island of St. Thomas, who taught Cézanne, Gauguin, and Cassatt.
He later, at the age of 54, took on many of the divisionnist/pointillist ideas of some younger protoges like Seraut and Signac.
Fun trivia: He was the only artist to exhibit at all eight Paris Impressionist exhibitions, from 1874 to 1886.
Selected works by Camille Pissarro in England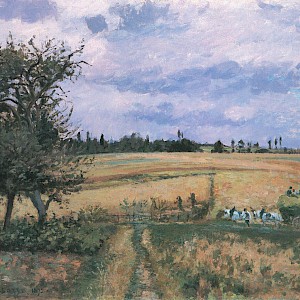 Landscape at Pontoise (1872) by Camille Pissarro in the Ashmolean Museum, Oxford
Where to find works by Camille Pissarro in England
Related pages
Similar interests:
Artists & others: