For seniors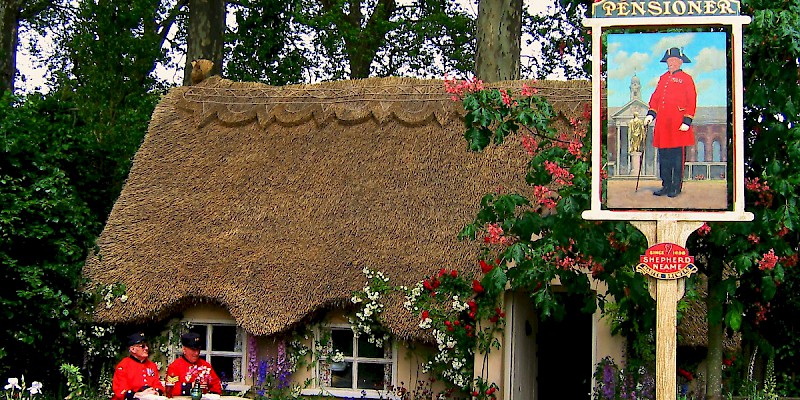 Advice, resources, & tours for mature travelers in the U.K.
Being a senior citizen entitles you to some terrific travel bargains. 
Most major airlines only offer senior discounts sporadically, though British Airways does give AARP members up to $200 off standard airfares (in Business or First class; in Premium Economy the discount is $130, in Economy it's just $55). 
In most U.K. cities, people over 60 get reduced admission at many museums and other attractions. 
For the British rail system, you can buy a £30 railcard that will get you 33% off all train tickets for one year (also works for PAYG Oyster Cards on the London transit system). » more
Just carry your passport as proof of age. 

In an entirely unquantifiable benefit of travel in Europe, seniors are most often treated as respected elders and not marginalized, as they so often are in American society.
In most of Europe, the older you get, the more vital a role you play as a wise elder, not just within the family but in the community at large. You'll routinely see three and four generations eating out together, and older people are viewed with dignity and respect. It's quite refreshing.