Age discounts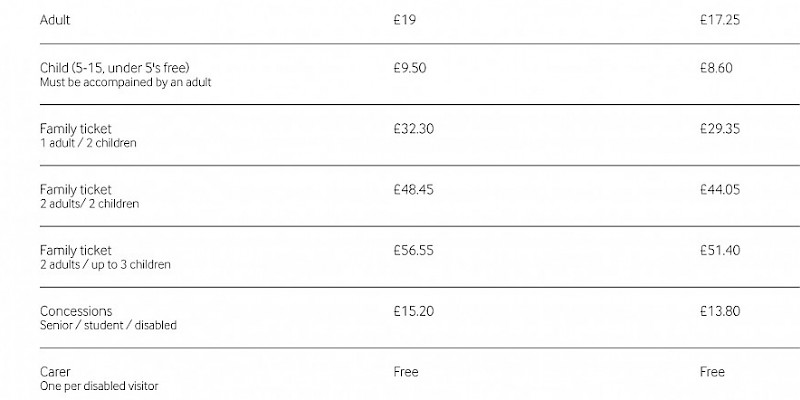 Sightseeing discounts for children, students, seniors, families, and teachers
The majority of sights grant concessions for:
Children: The age varies, but is often under 16, sometimes under 12. Kids under 5 are often free.
Families: Many sights offer a family ticket good for admission of yourselves and up to 3 or 4 children. » more
Students: Get an ISIC and always ask "Is there a student concession?" when you have to pay for anything from a plane or rail ticket to museum admission. You'll often find anywhere from five to fifty percent lopped off the price. And yes, the ISIC card works much better than your own student ID (especially as pertains to the tip below about arcane state museum rules). » more
Seniors: Anyone over 60 or 65 is going to get a discount on most admission charges, trains, and sometimes (but increasingly rarely) plane tickets. Your passport as proof of age is all you need. (Except for when you rent your car through a U.S. agency, your AARP card won't really do you any good.) » more
Teachers: You often can snag similar discounts as the students—even if you don't have any in tow! Always ask for a "professor" discount, and you'll strike discounted gold maybe half the time. You, too, can get an international teacher's ID—called the ITIC). » more
Even if those concession prices aren't posted, it always pays to ask. You never know.
General tourism info links
Also in Sightseeing tips:
Related pages
Similar interests: