Free concerts in London
★★
☆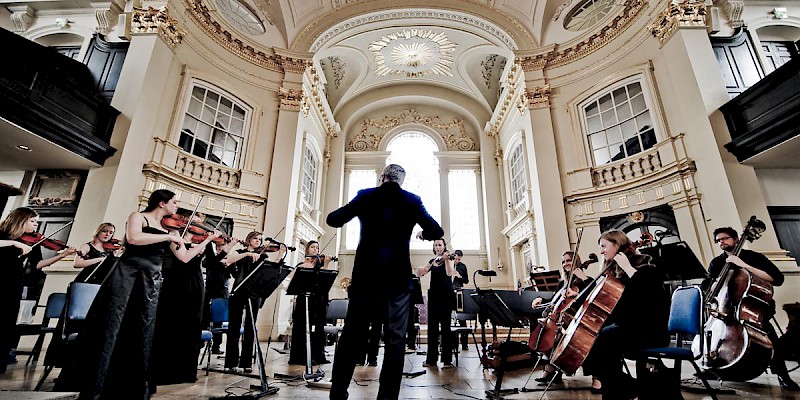 Free concerts, performances, plays, and lectures in London
I've said it before: London is odd in that its major museums are free, but its most famous churches (Westminster Abbey and St. Paul's) charge admission.
No worries. Most other churches don't, and there a few particularly worth visiting not only on their own merit but also because they frequently offer free music concerts.
There are dozens more venues like those. Programs are listed at www.londonorgan.co.uk, www.organrecitals.com, www.organfocus.com, www.theorganmag.com, www.concert-diary.com, and the insanely detailed (though, sadly, no longer updated) lachlan.bluehaze.com.au.
More free concerts, plays, lectures, workshops, and performances in London
Churches haven't cornered the market on free music in London. The secret to finding gratis entertainment lies in trolling the events calendars at performing arts schools and institutes. The following is merely a sampling of what was on offer in the winter of 2015/16 (so details may have changed).