West Kennet Avenue
★
☆☆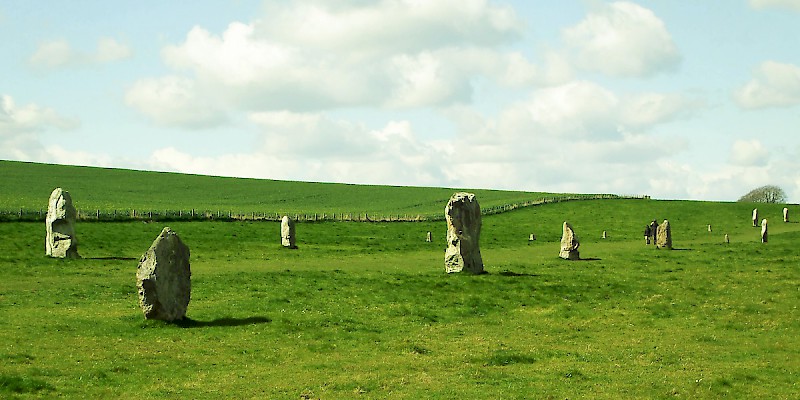 An ancient roadway flanked by standing stones
Sheep sometimes scenically grave amid these two rows of standing stones outlining a 4,600-year-old road that once stretched 2.5km from the stone circle at Avebury to The Sanctuary.
Only about 100 stones stretching 800m (2,625 feet) of this 25m (82-foot) wide Neolithic avenue remains standing—some of the stones, actually, were re-erected by archeologists in the 1930s.
You can stroll there easily from Avebury itself, or there's a parking layby on the B4003 near the southern end of the avenue.