12 steps to the best airfare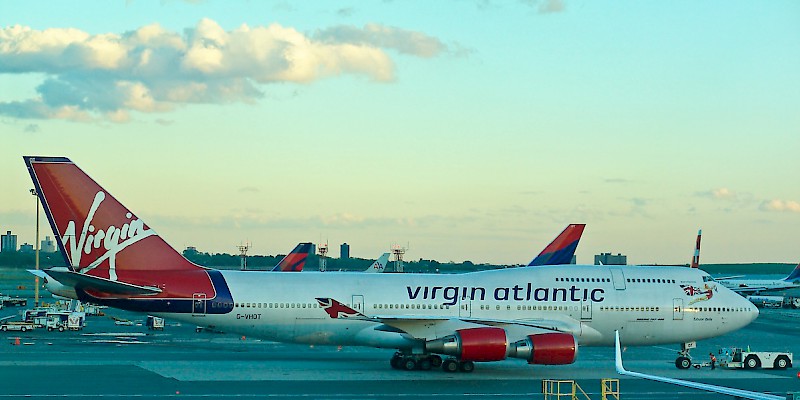 How to get the best deal on plane tickets to the U.K.
Old travel truism: no two people on the plane actually paid the same price for their tickets, even though they're going to the same place and getting the same service.
The guy in 22B might have ponied up $1,300, while the person in 22C with whom he amiably chats during takeoff paid just $320 (note to person in 22C: don't break it to him; you'll ruin his vacation).
This site will help you be that guy in 22C.
The secret to landing the least expensive plane tickets every time is to know where the deals are, search wisely, and never pay retail if you can avoid it.
Here is cheat sheet on how to do this: a brief roundup of all the tips, steps to take, and websites to use to find the cheapest airfare. Click on any one to get much more information and tips on that particular technique.
Don't pay retail
Shop around – Use an aggregator to comparison-shop all the booking engines and travel agencies at once (Momondo.com, Skyscanner.com, Google.com/flights, Vayama.com, DoHop.com). » more
Buy wholesale – Consider a consolidator that buys in bulk (FlyInternational.com, CheapTickets.com, CheapOair.com, TFITours.com, etc.). » more
Book blindly – Opaque fares from Hotwire.com and Priceline.com come with lower costs, but less control over precise flight times and airlines. » more
Know that timing is everything
Know your travel seasons – High season (and high prices) is June 15–Sept 1 and Dec 15–Jan 6. » more
Buy at the right time – The sweet spot is 8–12 weeks out. » more
Be flexible – Look into flights leaving/returning a day or two earlier or later for potentially huge savings. » more
Know where the deals are—and get them delivered to your inbox for free
Get deals newsletters & e-savers – Sign up for for sale alerts with airlines and at deals sites like TravelZoo.com, Frommers.com, BudgetTravel.com, SmarterTravel.com. » more
Get fare alerts – Know when the prices to your favorite destinations drop (Airfarewatchdog.com, Farecompare.com, Yapta.com, Farecast.com). » more
Deploy insider secrets
Handy air travel tips links
Tips
Reid's shortcut to the best fares
All of the airfare hunting techniques mentioned on this site have merit, but, honestly, if I had to narrow it down to two crucial places to check, they would be:

1) The aggregator Momondo
2) The consolidator AutoEurope

Nine times out of ten, I end up booking my plane tickets to Europe through one of those methods.
Watch those fees!
With many airlines now charging to check even a single bag, or to pick your own seat, or for the meal, headsets, and even a pillow and blanket, it helps to know the a la carte fees before you fly.
These sites take stock of the current fees status: